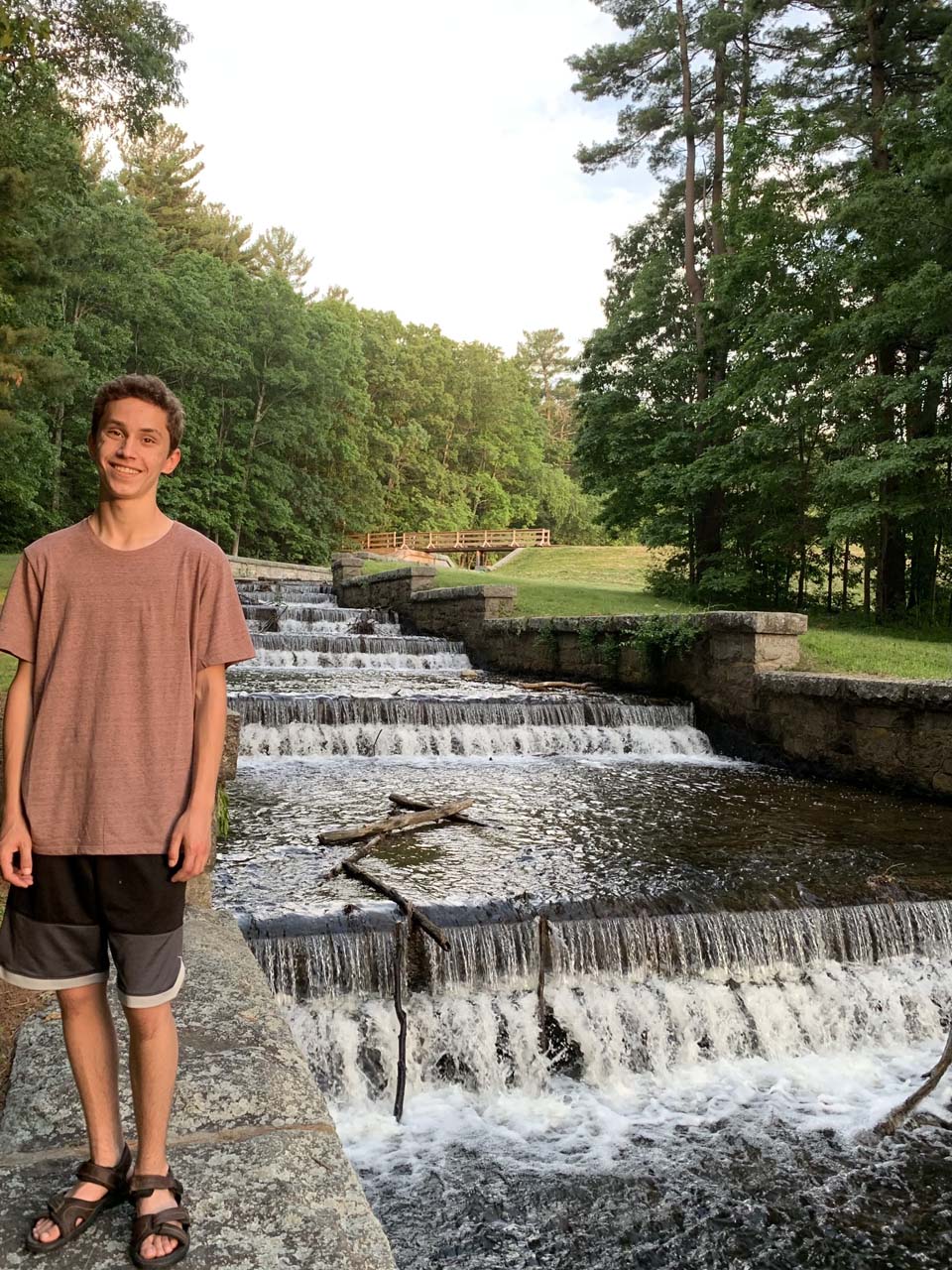 Hi! I'm Michael Atkin and next year I'll be a sophomore (grade 10) at Natick High School in Massachusetts. This will be my second year as a leader in the Social Entrepreneurship program following the 2020-2021 COVID year. Last year was an especially difficult year for all our teams as meeting on ZOOM bi-weekly was difficult, and completing assignments was hard. But unlike other teams, my team encouraged each other and were able to end the year on a positive note!
I speak English fluently and know enough Russian to get by; so no matter if you speak English or Russian, you're welcome on my team! Some of my pastimes include playing the Trumpet in youth symphonies across Massachusetts and hanging out with my Puerto-Rican rescue puppy Chloe.
I've been participating in Jookender programs for many years now, if you pick my team I can assure you won't be disappointed! Just like last year, I'll make sure everyone in my team is enjoying their time and isn't struggling with any aspect of the program!
I Hope to see you soon,
Michael